A GOAL of the ISL initiative is to build from existing local structures, by adapting spaces rather than creating new infrastructure from scratch. This will result in laboratories taking a variety of forms; however, it is still possible to adhere to basic laboratory design and layout principles with a little individuality.
                      How to Use Space
Compartmentalisation
The primary reason behind compartmentalizing work spaces is for biosecurity and to avoid contamination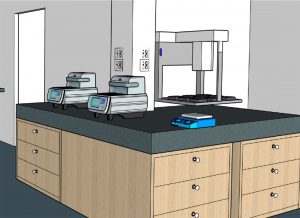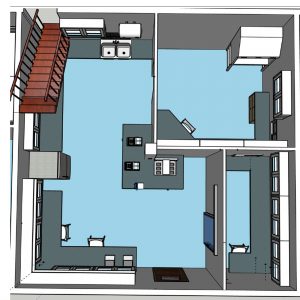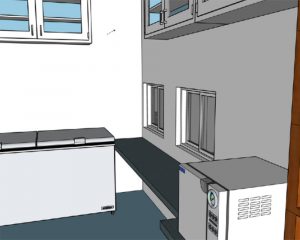 How to Use Space
Design

Factors
Every aspect of a laboratory is customisable, but how do you choose?