A One Health Approach to Monitoring Pollution
Why is Toxicology of Concern to Wildlife?
Toxicology is the study of poisons, and what those poisons do to human, animal, and environmental health. A common saying among toxicologists is that "the dose makes the poison." Some things may be safe or even beneficial at one exposure level, but harmful at others, and some contaminants may not be safe at any exposure level. The In Situ Laboratory Initiative focuses specifically on veterinary toxicology, or how poisons impact wildlife and animal health. Veterinary toxicology involves the evaluation of toxicoses (a toxin or toxicant causing a poisoning event) and identification and characterization of the local environment to identify  which poisons animals may come into direct contact with from air, water, or soil, or their food.
While usually contained within the earth, mercury (Hg) is a heavy metal that persists over time when exposed to the environment through natural and anthropomorphic activities, such as mining.  Mercury emissions can also travel great distances for over a year through the atmosphere before falling back to earth in rainfall1The Minamata Convention on Mercury 2013. This means mercury exposure can occur both around, and far away from, sources of mercury, highlighted by the fact almost all people in the world have at least trace amounts of methylmercury (meHg) in their bodies2EPA 2014and mercury can be found in animals across many taxa3Evers 2018.
All mercury is toxic. It can be absorbed through the skin, ingested, or inhaled. In its inorganic form it is less toxic, but when converted to its organic form it becomes highly toxic. This conversion can occur inside the body, or it can be transformed by microbes within an ecosystem. Aquatic systems like rivers provide excellent conditions for the conversion of inorganic mercury into the highly toxic organic forms.
One major type of organic mercury is methylmercury (meHg), which can bioaccumulate in the environment and biomagnify up the food chain. Once in the body it quickly gets absorbed by the gastrointestinal system and can cross the blood-brain barrier as well as the placenta, resulting in neurological impairment and reproductive harm. Unfortunately, methylmercury also stays in the body a long time, with a half-life of about 70 days4CDC Biomonitoring Survey 2019. This means it takes about 70 days for half of the absorbed methylmercury to leave your body through natural processes of elimination. For comparison, ibuprofen has a half-life in the body of about 2 hours5Bushra and Aslam 2010.
In summary, mercury can move around the environment and contaminate natural resources at higher than normal levels, which can result in a persistent source of highly toxic meHg. This poses a serious risk to threatened and endangered wildlife globally, which becomes especially acute in areas of high temperature and humidity, such as the Neotropical ecosystems in the Amazon basin.
Many classes of chemicals can contaminate the environment, which can last days to decades without degrading away, and can elicit adverse health effects. These chemicals include (but are not limited to) heavy metals (ie mercury, lead), pesticides (ie organophosphates, chlorinated pesticides like DDT), herbicides, rodenticides, agricultural runoff including nutrients like nitrogen and phosphorus, manufacturing runoff such as polychlorinated biphenyls (PCBs), and natural toxins, including toxins produced by cyanobacteria, plants, and fungi.  Contaminants of concern for a given area depend greatly on the types of human activities in that area: are there manufacturing facilities and oil drilling? Deforestation or mining? Maybe agriculture and farming with fertilizer and pesticide use?  By evaluating how the land is used around wildlife habitats we can begin to develop a plan to evaluate if and how environmental contaminants may be poisoning wildlife. 
Toxicology in Disease Surveillance
Why evaluate exposure to environmental toxins and toxicants in disease surveillance efforts? Because diseases can be caused by pathogens and contaminants. If an animal population is declining and researchers see an increase in a particular bacterial infection, they may think that bacteria are the cause of the population decline and try to remove exposure to those bacteria from the wildlife population. But what if those wildlife were also exposed to an environmental pollutant that dampened the animal's immune system? Then removing the pollutant may be closer to the root cause of the animal's population decline, and would allow the animal population to appropriately fight bacterial infections.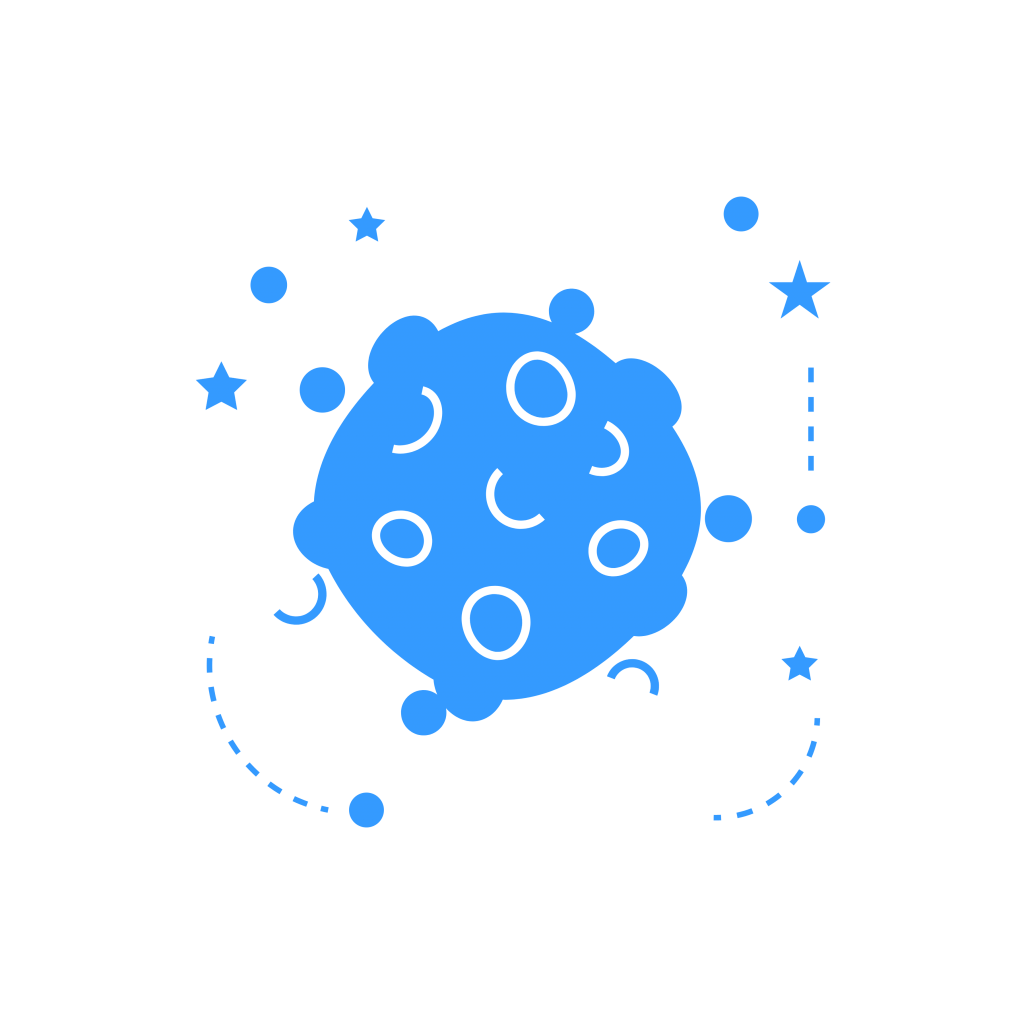 Read more about the In Situ Labs Initiative's work related to other aspects of disease surveillance HERE.