Biosafety
A good lab is a safe lab.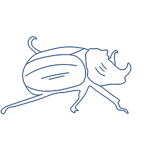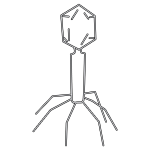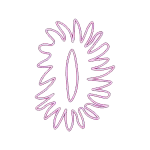 LAB SAFETY
There are several materials in the laboratory that enhance safety features:
A fire extinguisher for class ABC fires for each isolated laboratory space, and especially in rooms that have major heating elements (i.e. ovens and autoclaves). Consider also providing your teams with training in the same, since many people have not had fire-safety experience.
First aid kit should be kept in the General Laboratory Space
A chemical spill kit should be kept in the General Laboratory Space
An eye wash station or device must be placed within reach of the laboratory, ideally near the wash sink
An emergency shower should be in or near the main laboratory space
Signage


No food no drink signs on all freezers and refrigerators
BSL level classification sign on entrance to main laboratory
Biohazard signs on appropriate waste bins
Note: these are basic recommendations that do not replace consultation with a facility safety professional
BLUE BOOK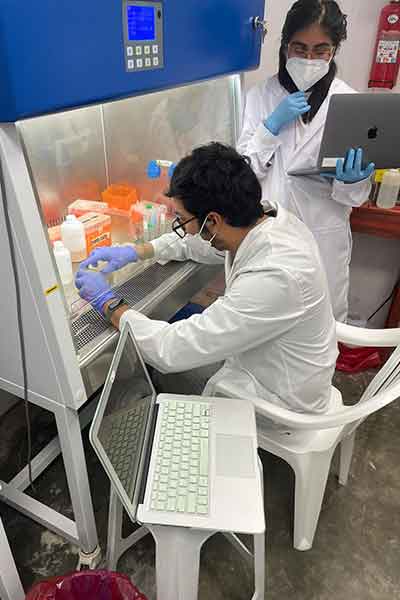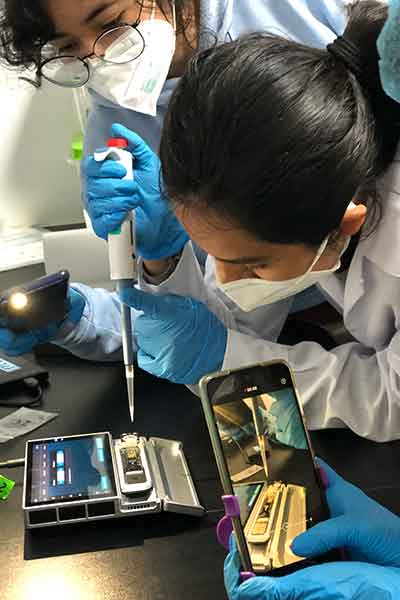 SUPERVISORY PERSONNEL / COMMITTEE
Example Charter with suggestions and comments inside brackets [ ]. Note, there are many ways to design a charter. This is merely a template that can burrowed as may be applicable.